Volunteering in Patchway, Filton and the Stokes
Youth Volunteering
DREAMSCHEME for 8 - 16 years old.

The dreamscheme is based on a simple concept of WORK, POINTS and TRIPS. Young people are enabled to carry out community based work projects for which they earn points. These can then be exchanged for trips and activities of their choice.

Filton, Bradely Stoke and Pathway all have active Dreamschemes.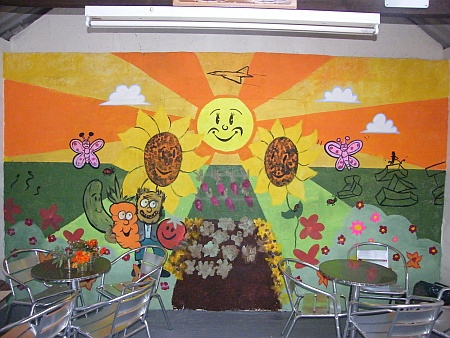 Many organsiation take volunteers under 18 but it is dependent on resources and insurance details. If you are a young person wanting to volunteer it is best to make an appointment to speak with a Volunteer Advisor at the Centre to find the right opportunity for you.


Application form: